Stable and secure exchange of IP traffic
content | television | multimedia | internet | world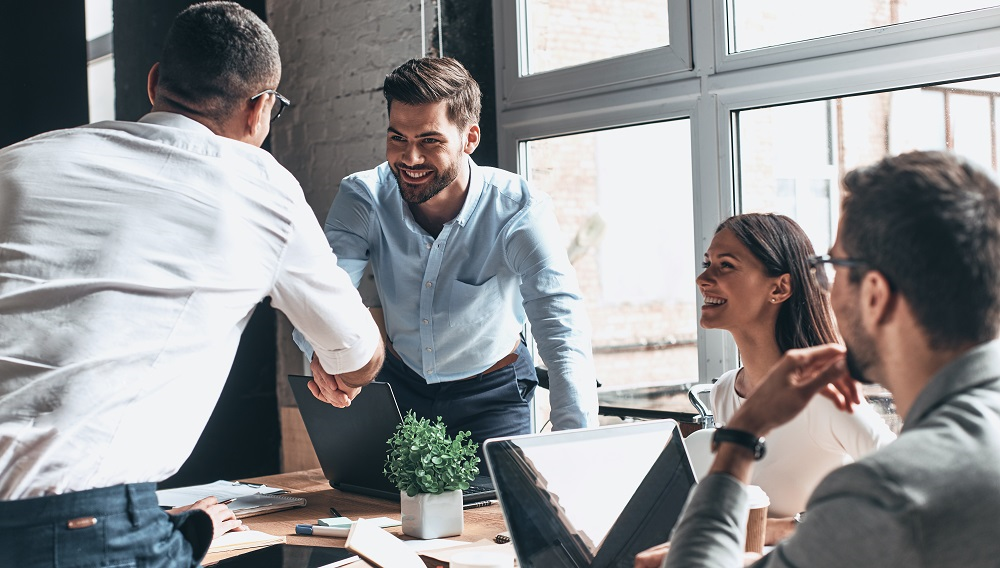 Maintenance work on 2023-12-08
2023-11-28
2023-12-08 from 00:00 to 02:00 there will be maintenance work on route server tpix-rs2. BGP sessions will be disabled for approximately 10 minutes.
See more
Meta (Facebook) joined TPIX open peering
2023-09-06
Another large and significant content source available to TPIX open peering users. more
Why choose TPIX?

You save
When you buy WDM transport from us, you get a VLAN for TPIX open peering for the price of the transmission itself, without additional fees.

You insure yourself technologically
TPIX allows you to quickly respond to a changing situation, adding bandwidth or additional VLANs if necessary or a sudden increase in network traffic.

You improve the quality of internet sources
Two traffic providers instead of one means a higher quality internet for your customers and a more reliable network.